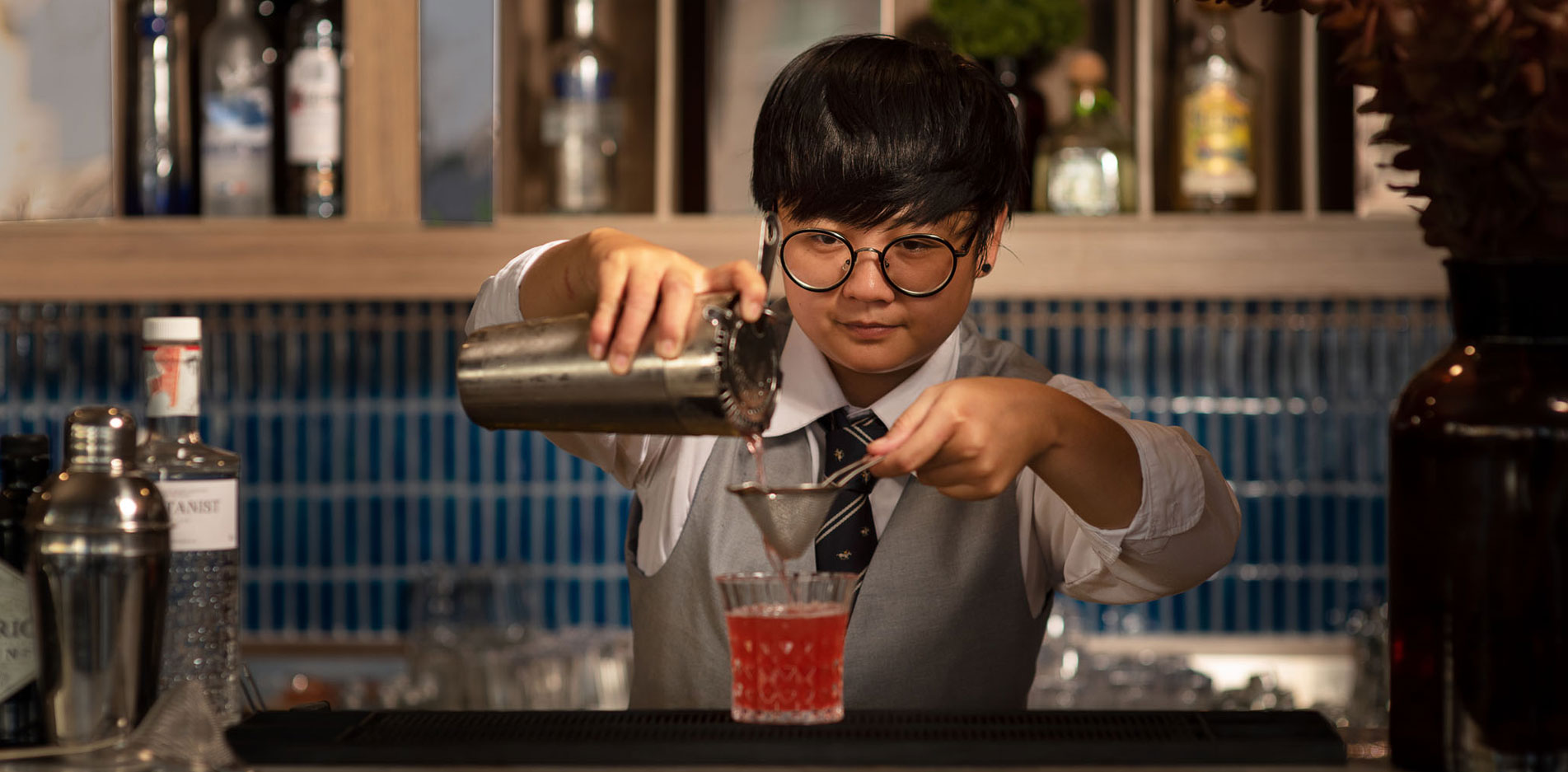 ROOFTOP THAI
RESTAURANT & BAR
Our rooftop restaurant and bar called "Thai me up" is located on the 9th Floor of the hotel. It not only offers lip smacking Thai fusion food but while you savour the food and sip some drinks you can see the best skyline views of Bangkok.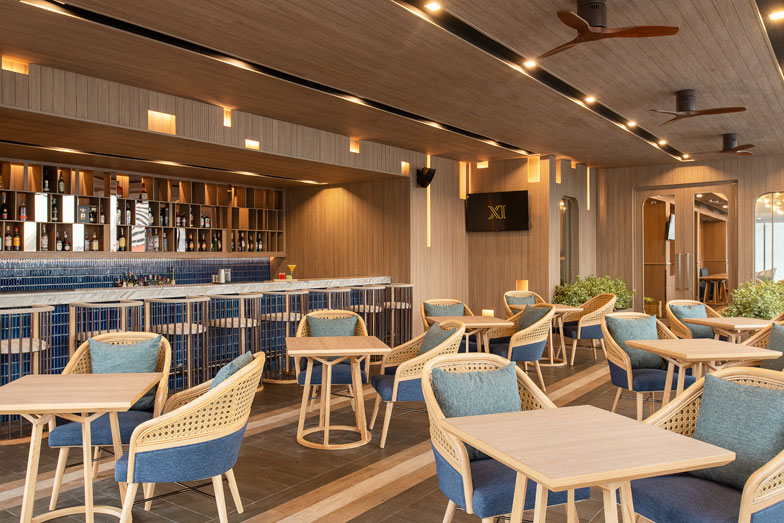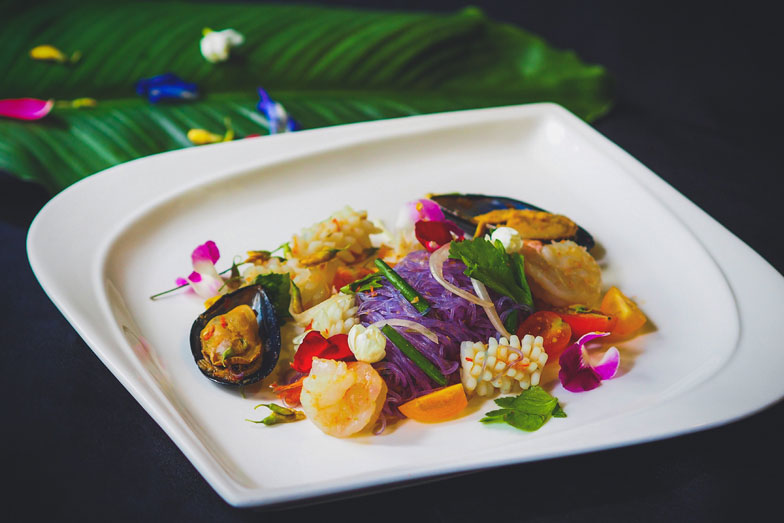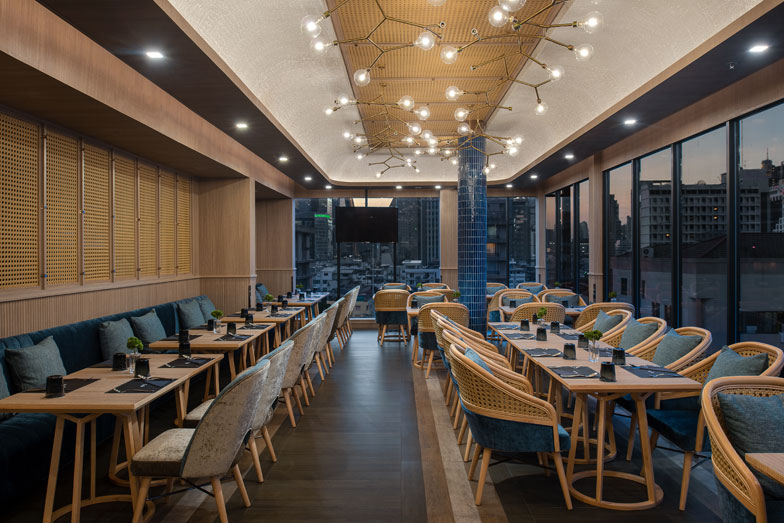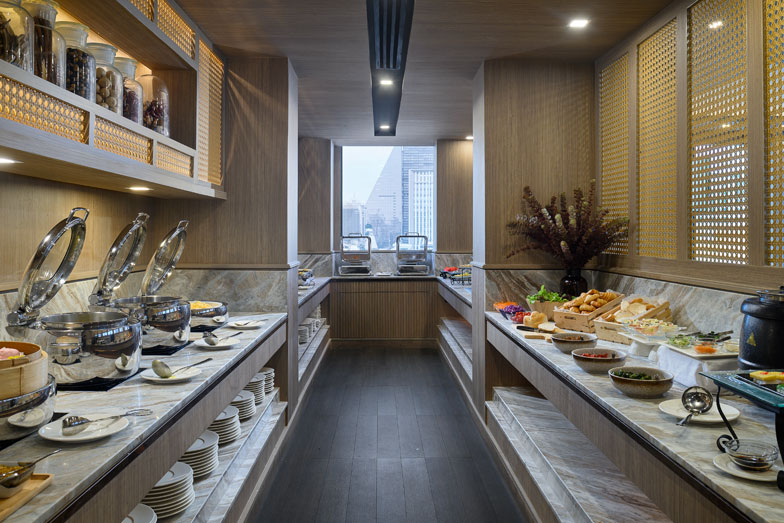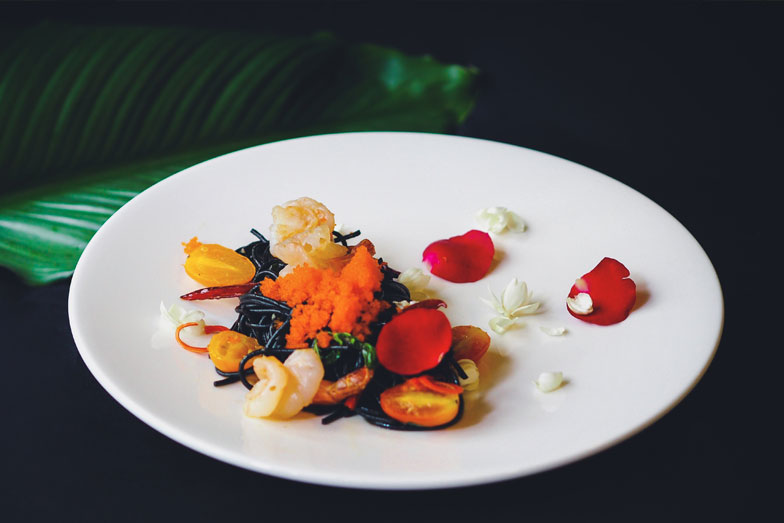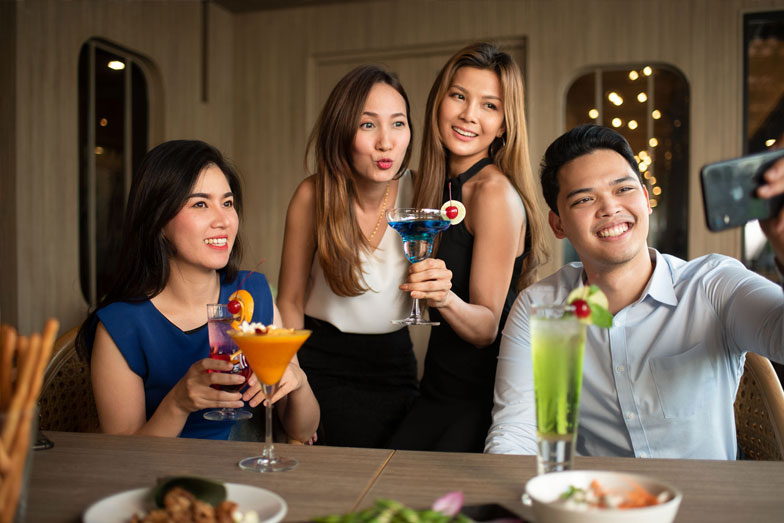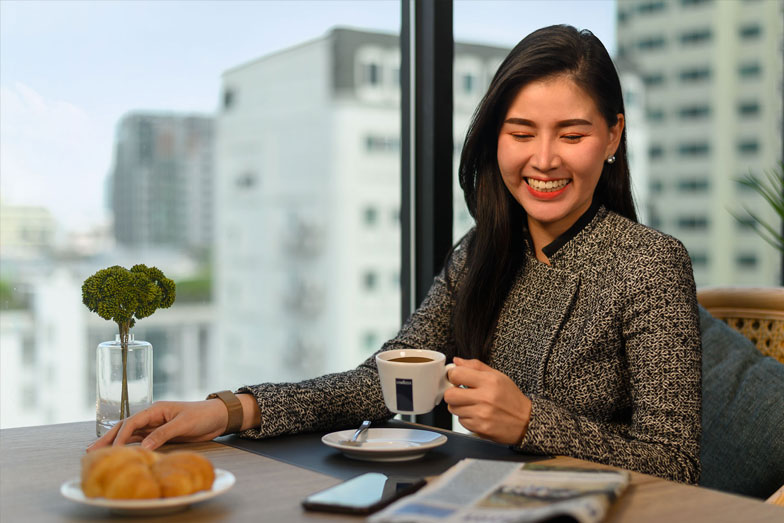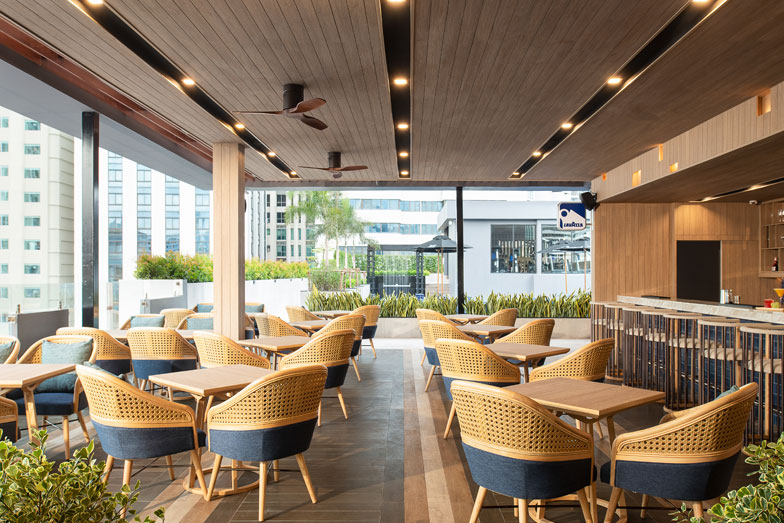 Thai Me Up
从曼谷的水泥丛林逃到Thai Me Up屋顶餐厅和酒吧。郁郁葱葱的绿色和竹子所构成的背景让人联想到宁静的热带天堂海滩酒吧。无论您在一天中的什么时间来住宿,Thai Me Up精选的清爽解酒和美味佳肴都不容错过。
Thai Me Up 餐厅和酒吧每天从早上 6 点到 下午 10.30 开放。
自助早餐从早上6点开始到早上10.30点
点菜从早上 11点 开始到晚上 10.30 点
For Reservation Call – 02 080 3145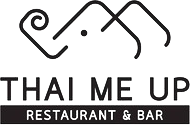 Meet The Chef
Meet Chef Alongkot Chiemoranphong, or Chef Khing our Head Chef who is just 27 years old but brings his talent and zest to inspire new Thai fusions dishes at Thai Me Up Restaurant & Bar.
Graduated in culinary from Dusit Thani College this young talent is passionate about cooking and delivers lip-smacking local dishes with a twist.
He believes that Thai food has a big history and some local dishes have lost their touch in recent times so he recreates these local food items which have long lost its identity.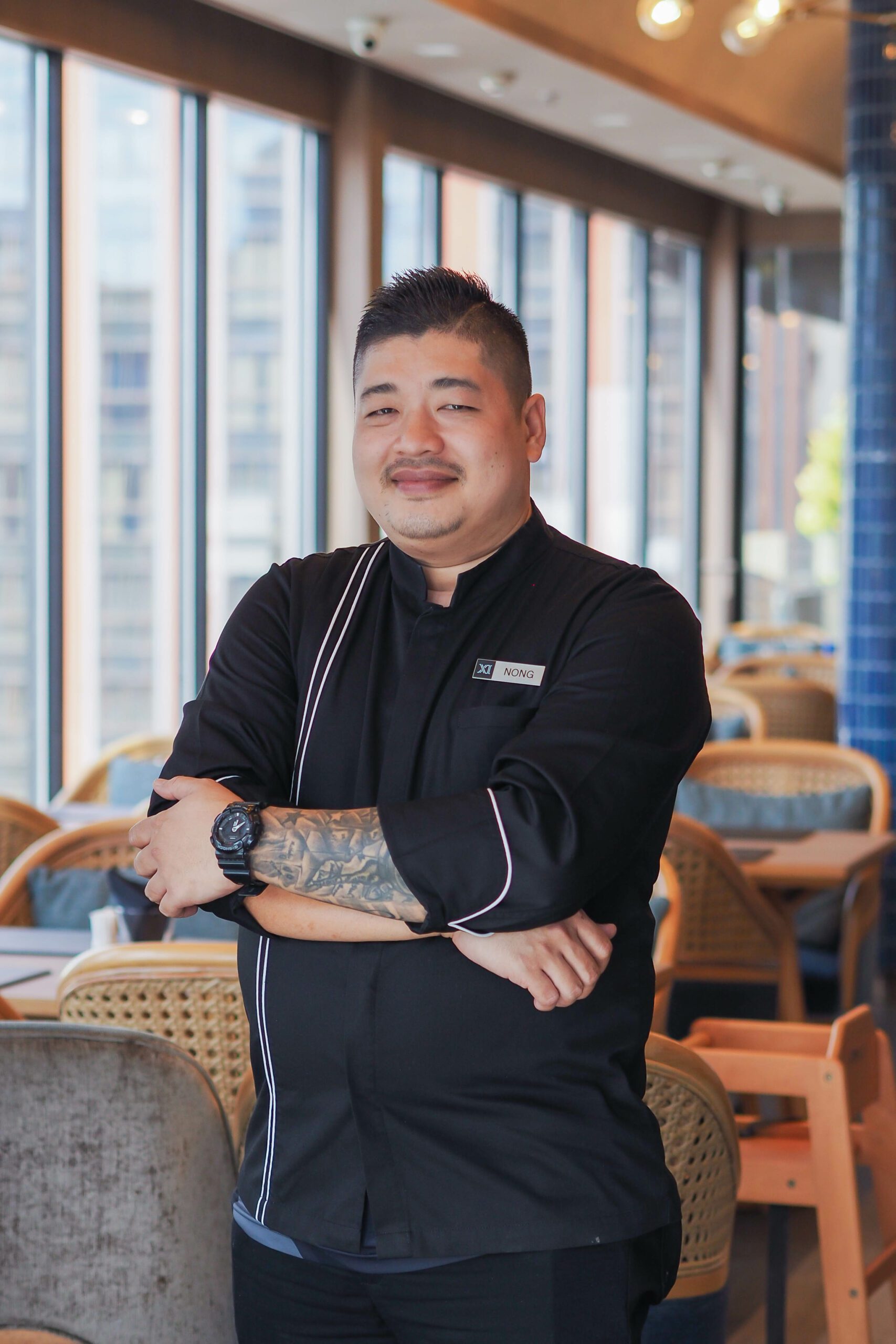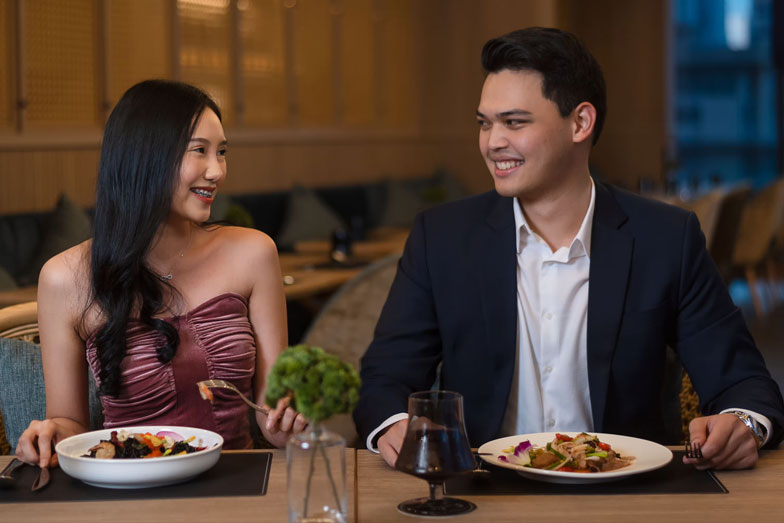 室内餐厅
该餐厅专门提供泰国融合和亚洲融合美食,提供具有现代,国际特色的异国风味和传统菜肴。我们的餐厅可以满足最复杂的口味,我们各种餐点选择可以预约您的各种感官。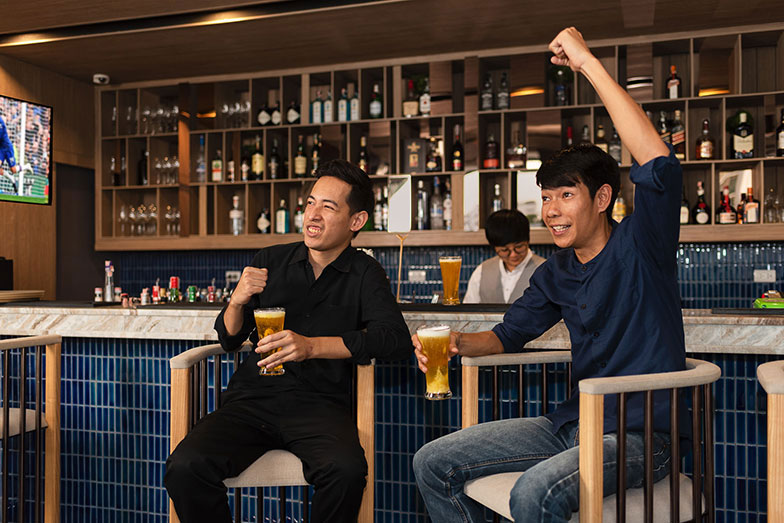 户外吧台
我们的大型平板电视提供高清直播体育节目。在餐厅的营业时间内供应 Lavazza 咖啡,室内和室外酒吧都有专门的调酒师,让您随时可获得享受。