EP.11 Multilingual – 11 Reasons to Stay at Eleven Hotel Bangkok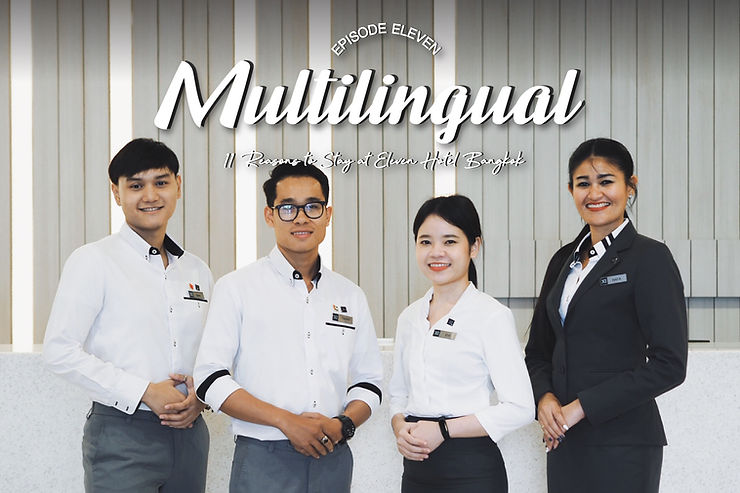 We speak your #language 🌏
At Eleven Hotel Bangkok, we make sure that you feel comfortable during your stay with us, our dedicated staff will communicate with you in your language.
Presently, we speak 5 different languages here;
Thai ภาษาไทย
English
Chinese 中文
Japanese 日本語
Arabic
& more to come soon…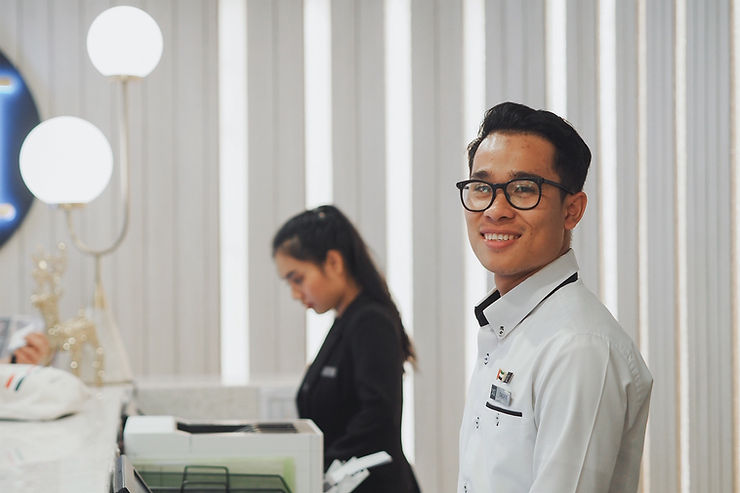 "Taofit" speaks fluent Arabic language.
أهلا و سهلا و مرحبا بكم ، نحن على خدمتكم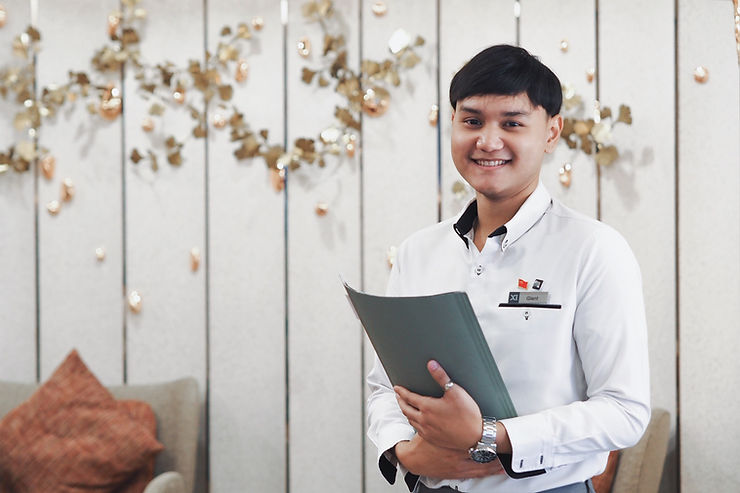 "Giant" speaks simplified Chinese language.
欢迎您到我们酒店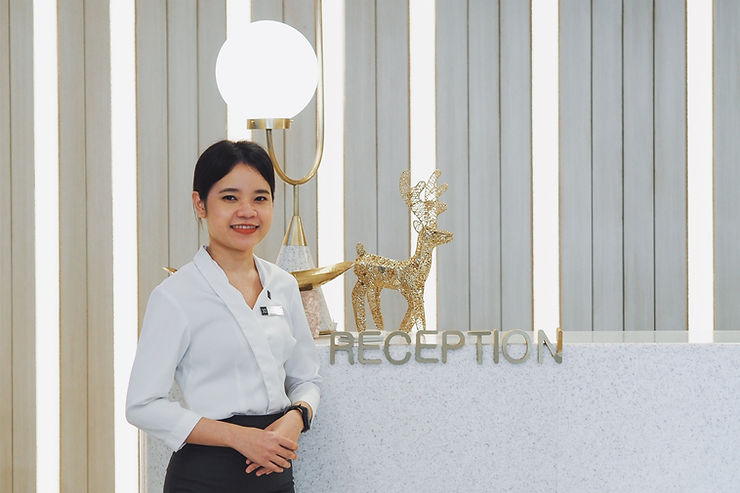 "Eve" speaks basic Japanese language.
イレブンホテルにてお客様をお迎えできますこと大変嬉しく存じます。