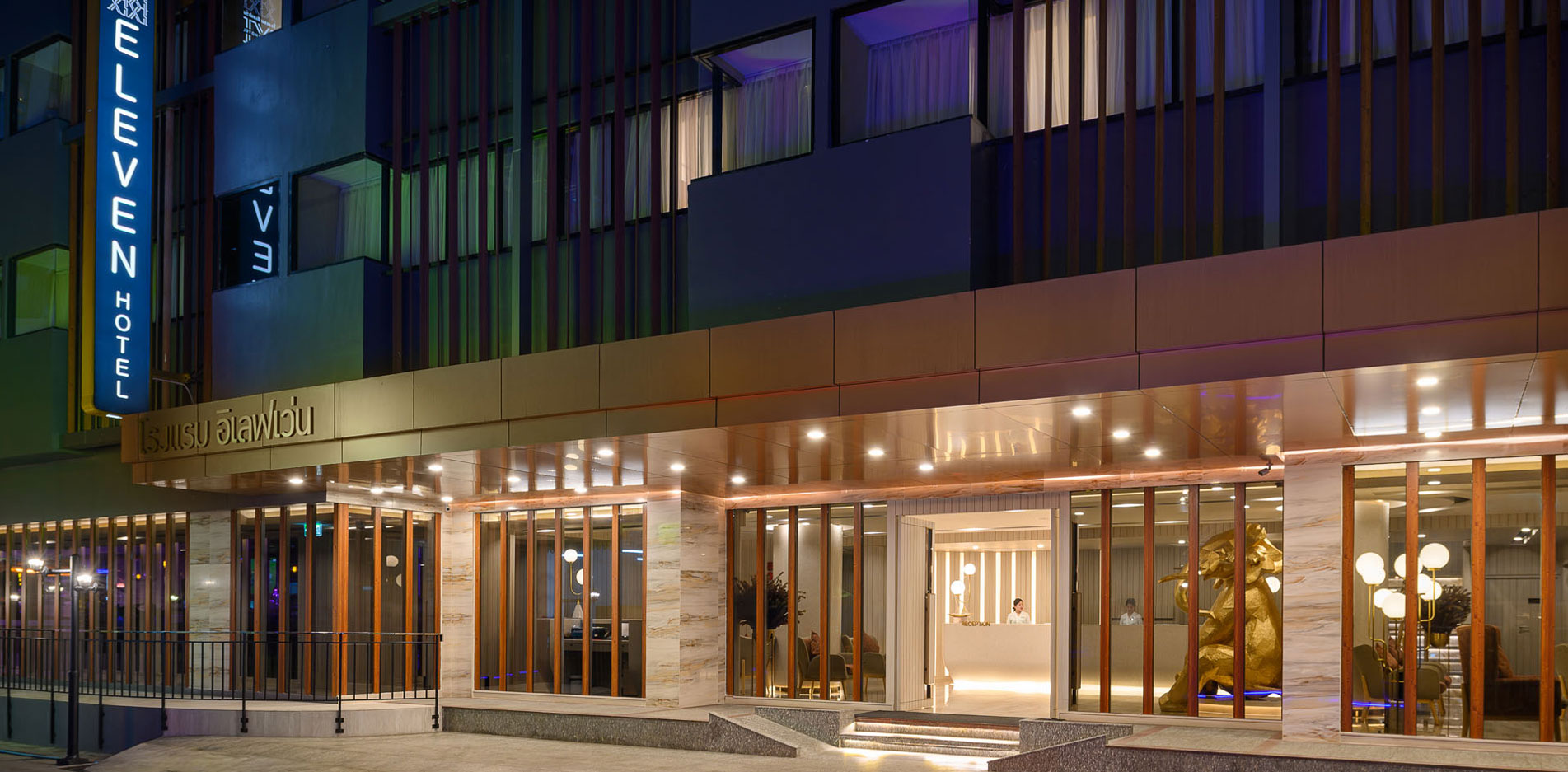 BOOK DIRECT FOR BENEFITS
Book on official website and get exclusive rates, special packages and additional perks.
WHERE TO
FIND US
يقع فندق Eleven في موقع مركزي في شارع سوكومفيت سوي 11 بانكوك الأكثر حيوية في قلب المدينة والمطاعم والحياة الليلية والكثير من الأسواق المحلية.
يسهل استكشاف المنطقة المحيطة بفندق Eleven بشكل أصيل وحديث تمامًا سيرًا على الأقدام – مع اكتشافات جديدة في كل زاوية.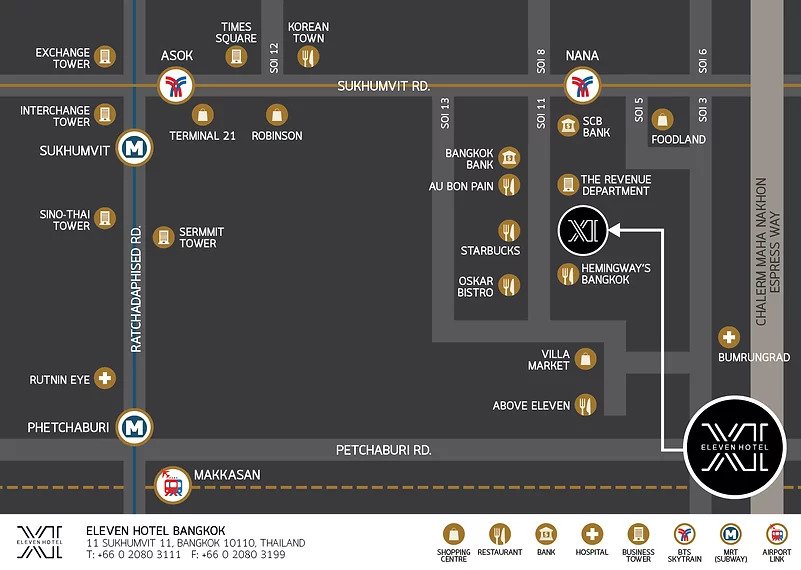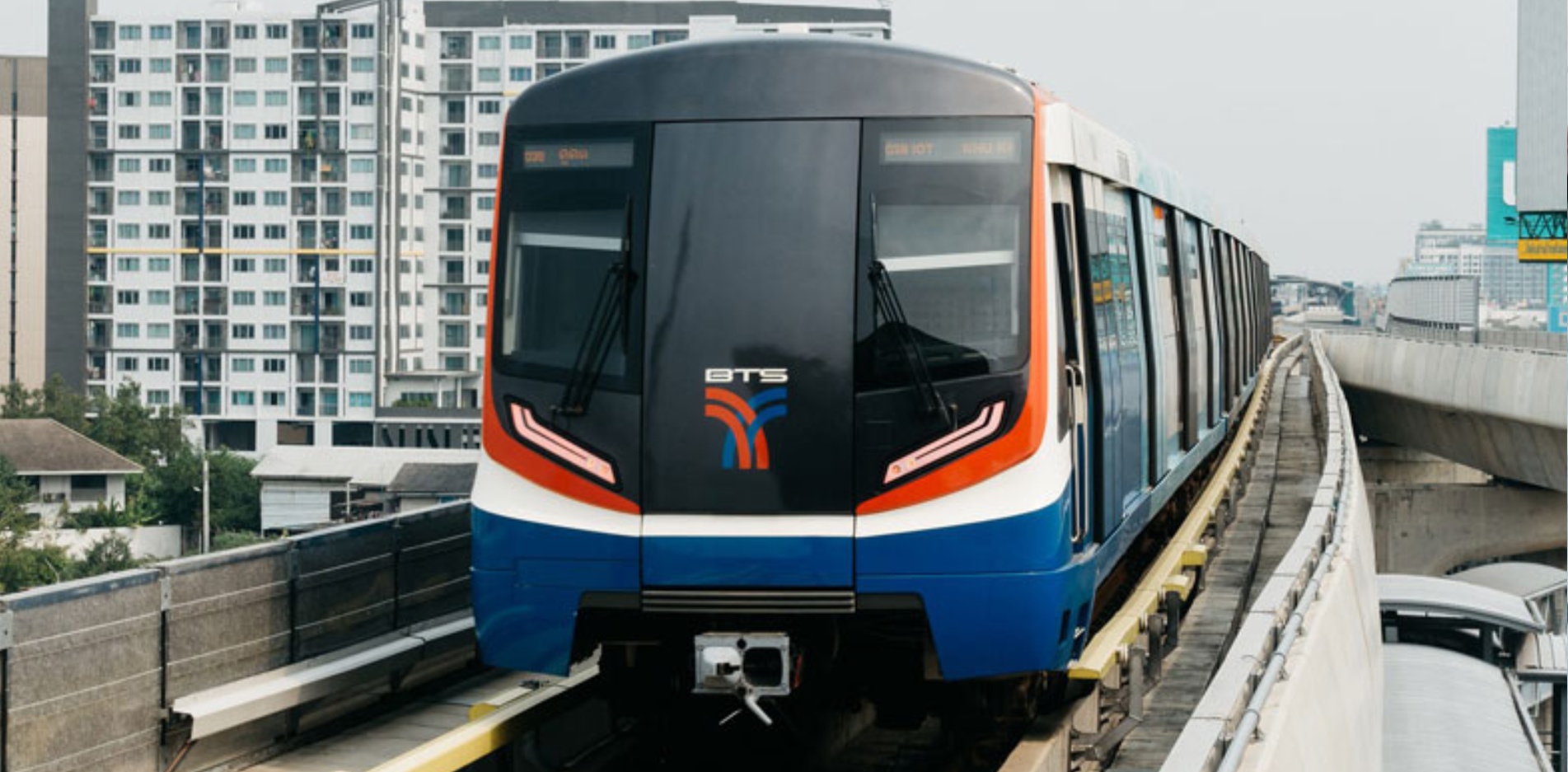 بمجرد وصولك إلى المدينة، فإن أكثر وسائل النقل العام ملاءمةً هي شبكة BTS Skytrain. يوفر فندق Eleven خدمة نقل مجانية من وإلى محطة Nana، وتتكرر القطارات من الصباح الباكر وحتى وقت متأخر من الليل. وصلة المترو الأخرى في المدينة هي محطة مترو الأنفاق، حيث تقع محطة على مقربة من الفندق.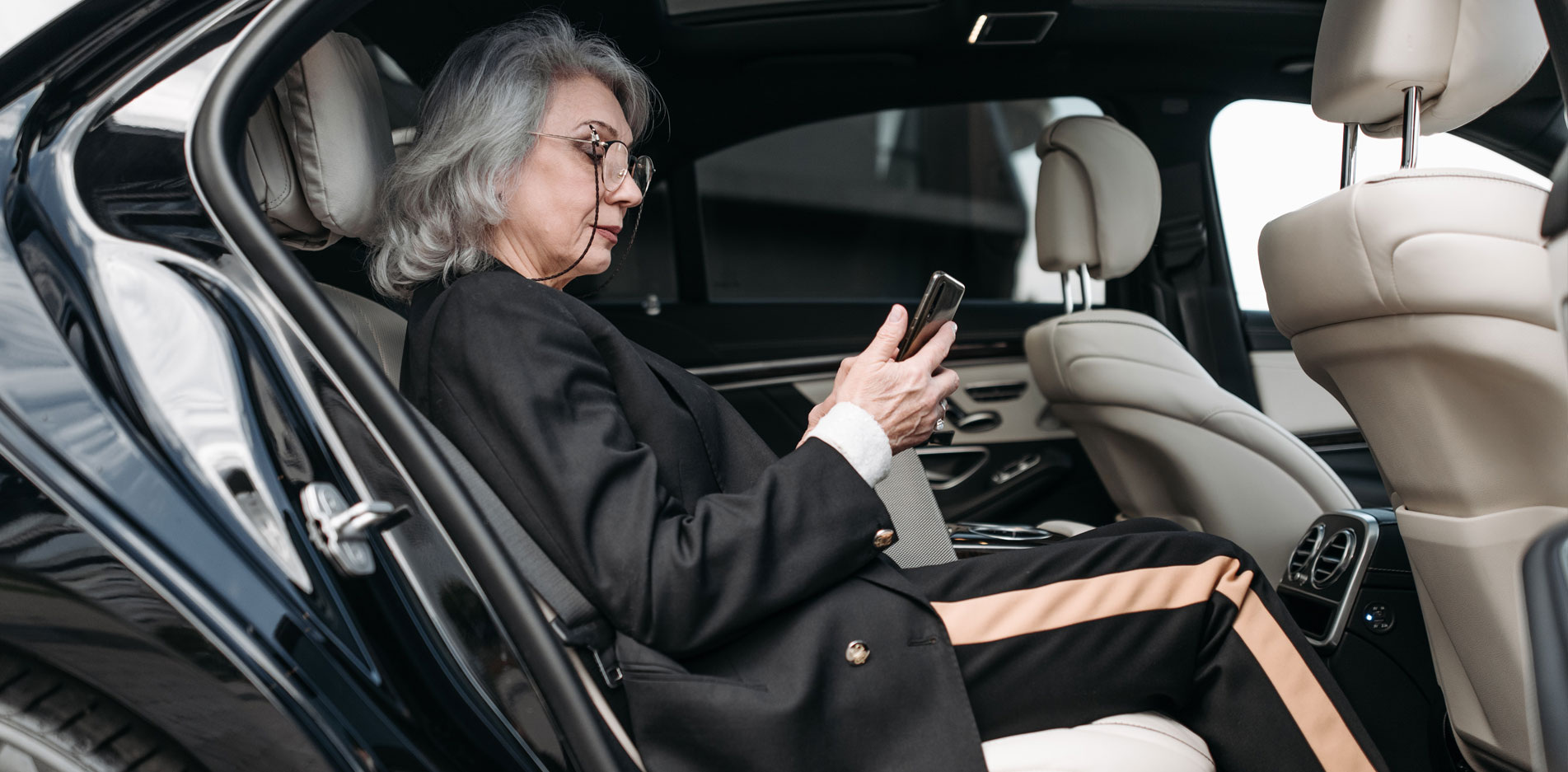 نحن نقدم خدمة توصيل مريحة من وإلى مطار بانكوك، مما يتيح لك الوصول دون أي متاعب. يتميز مطارSuvarnabhumi Airport أيضاً بخدمة القطارات Airport Link والتي يمكن أن تأخذك مباشرة إلى محطة Makkasan القريبة.
To book your limousine service please contact our hotel team at reservations@elevenbangkok.com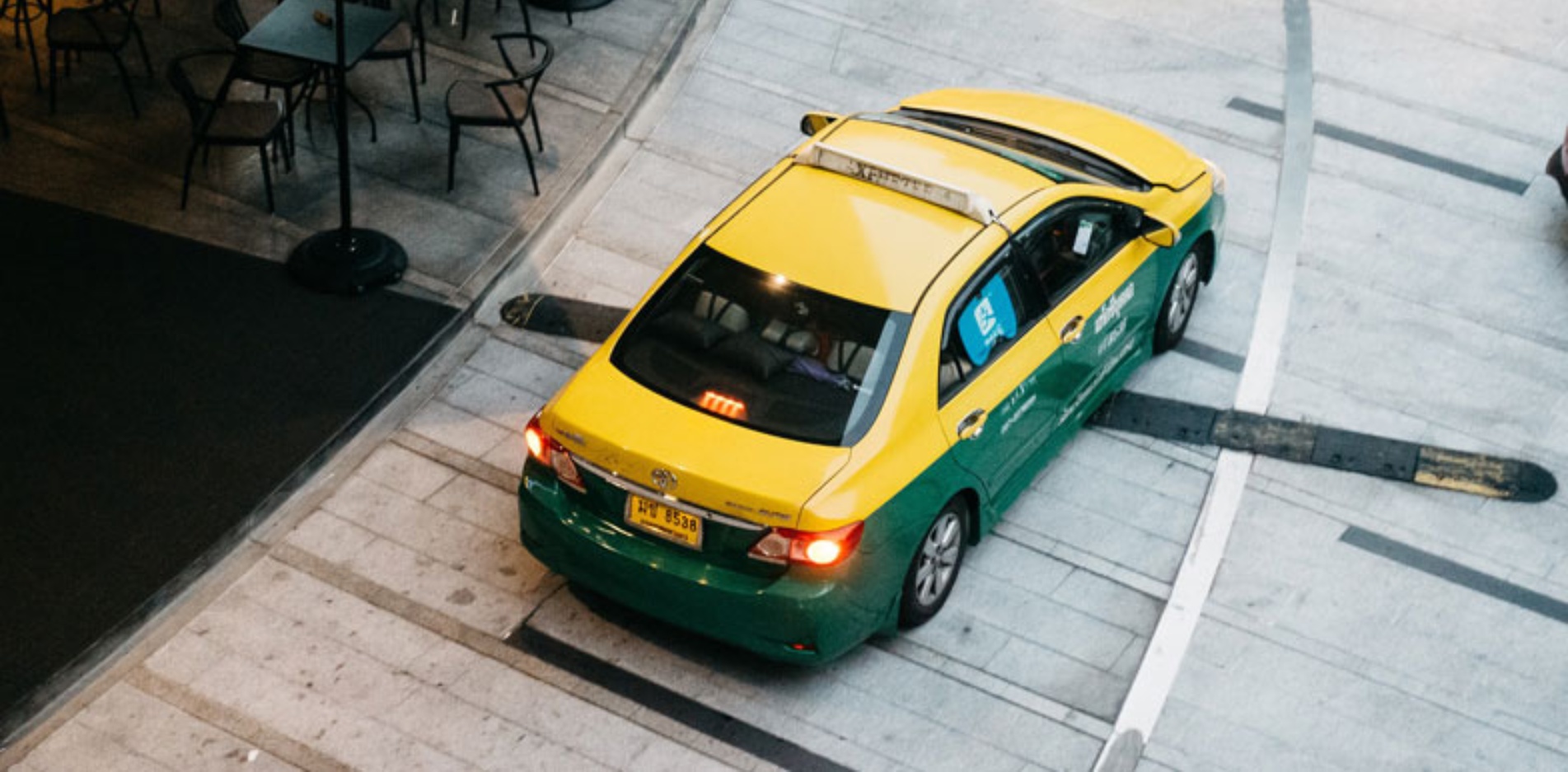 أكثر من ذلك، فإن كل سائق سيارة تاكسي في المدينة معتاد على Soi 11 ، مما يجعل من السهل العثور على طريقك إلى الفندق ، مهما أنت تكون في أي مكان في بانكوك.