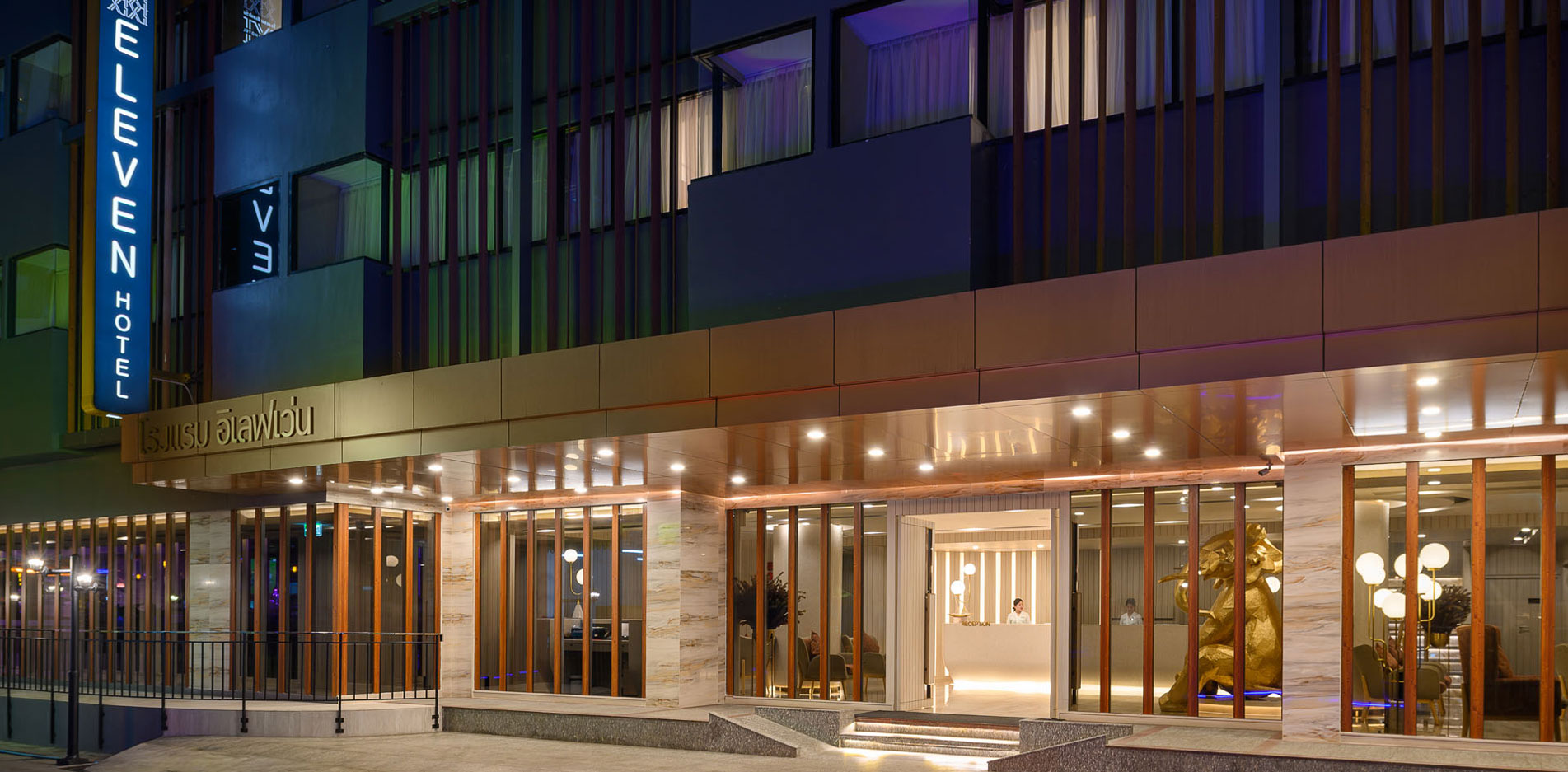 BOOK DIRECT FOR BENEFITS
Book on official website and get exclusive rates, special packages and additional perks.
GALLERY
Brand new, sparkling clean, and full of atmosphere, Eleven Hotel gives you complete comfort and service in the heart of Bangkok. Cool textures and lively common areas make you feel right at home, providing the perfect base to explore the charms of the city.
So sit back, settle in, and let us show you the very best of Bangkok. There's a fascinating world out there to discover, and your holiday begins now.