EP.10 Eco-friendly – 11 Reasons to Stay at Eleven Hotel Bangkok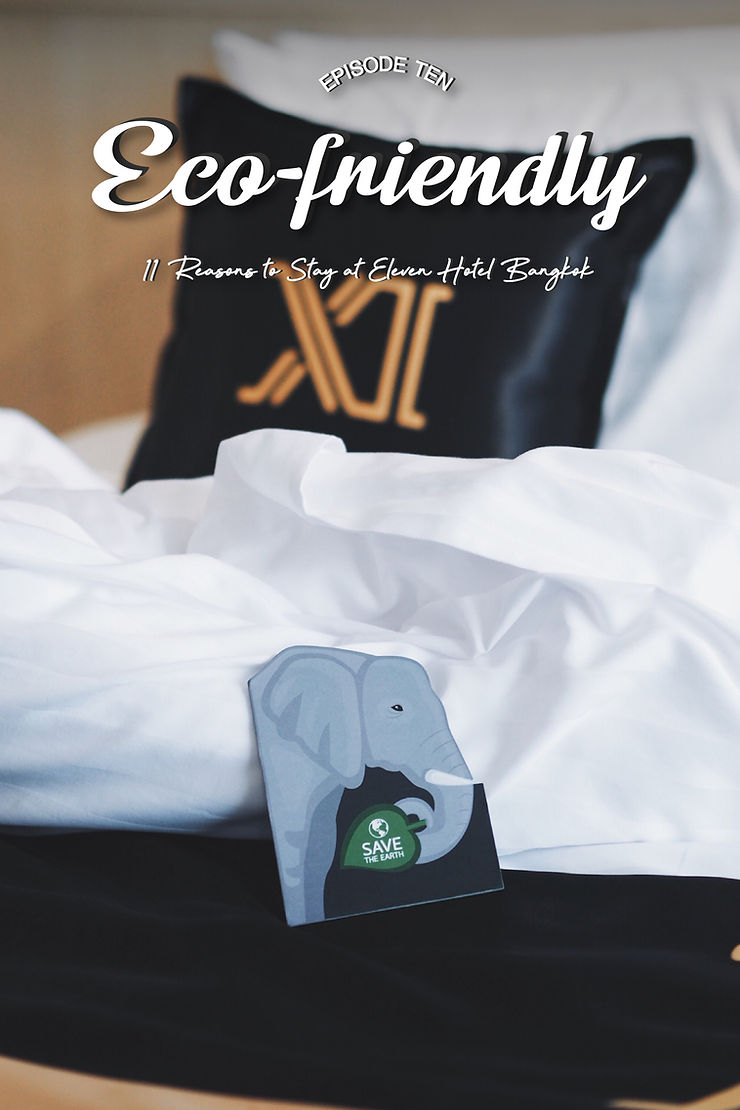 Together conserve the environment!
Eleven Hotel would like to invite our hotel guests to join the green mission for environmental conservation.
Go green and stay clean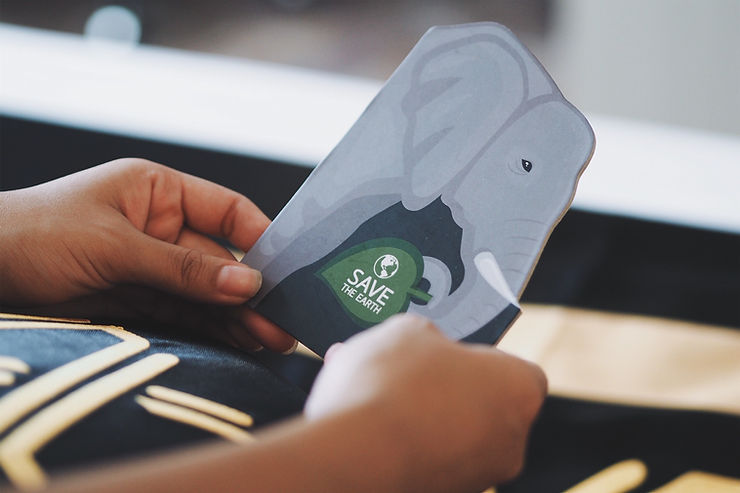 Choose the green choice for your bed linen. It is not about perfection; it's about making better choices for our world.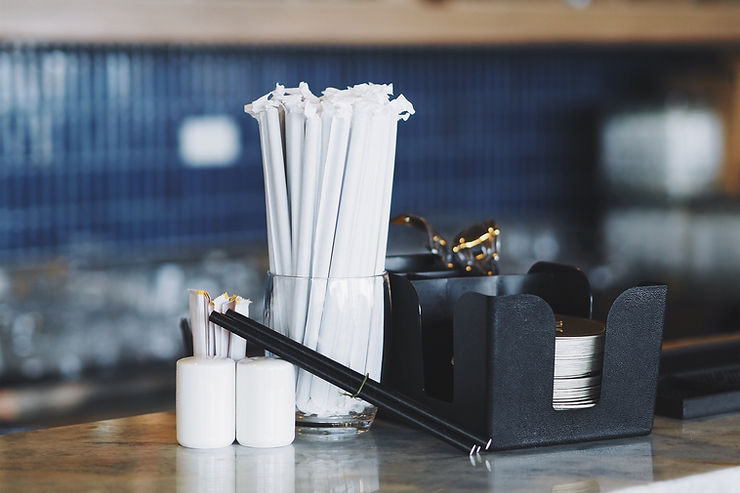 Say Hello! to paper straws.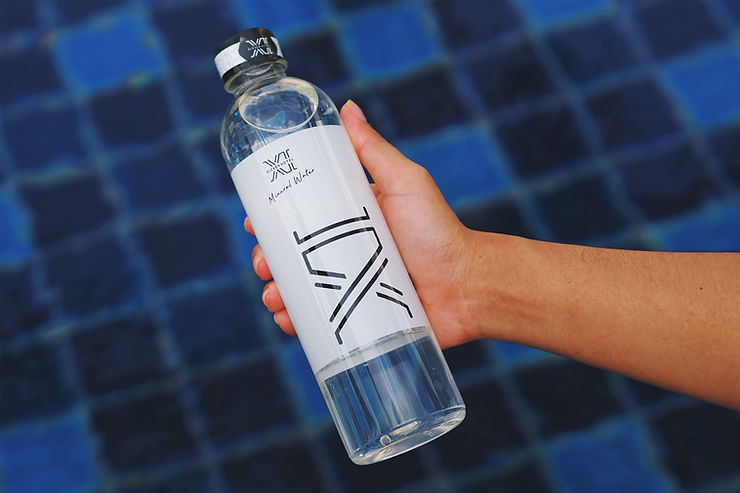 Eleven's Mineral Water Bottle is better for us and the planet. The bottle is made from plants and it is compostable leaving no toxicity in the soil.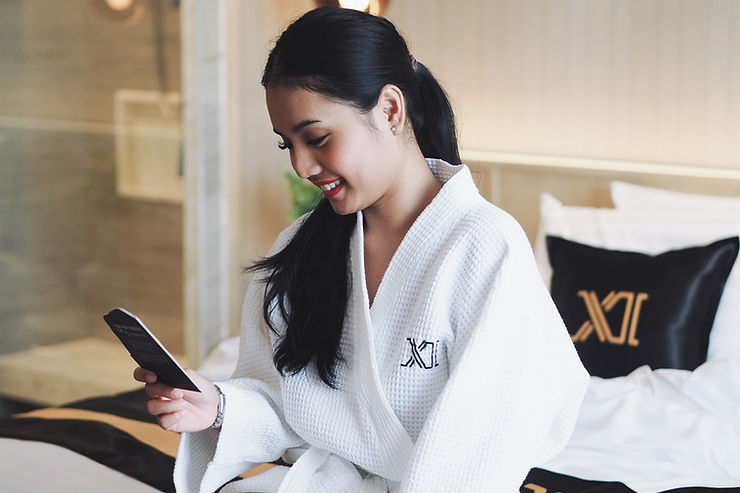 Stay chill while going green.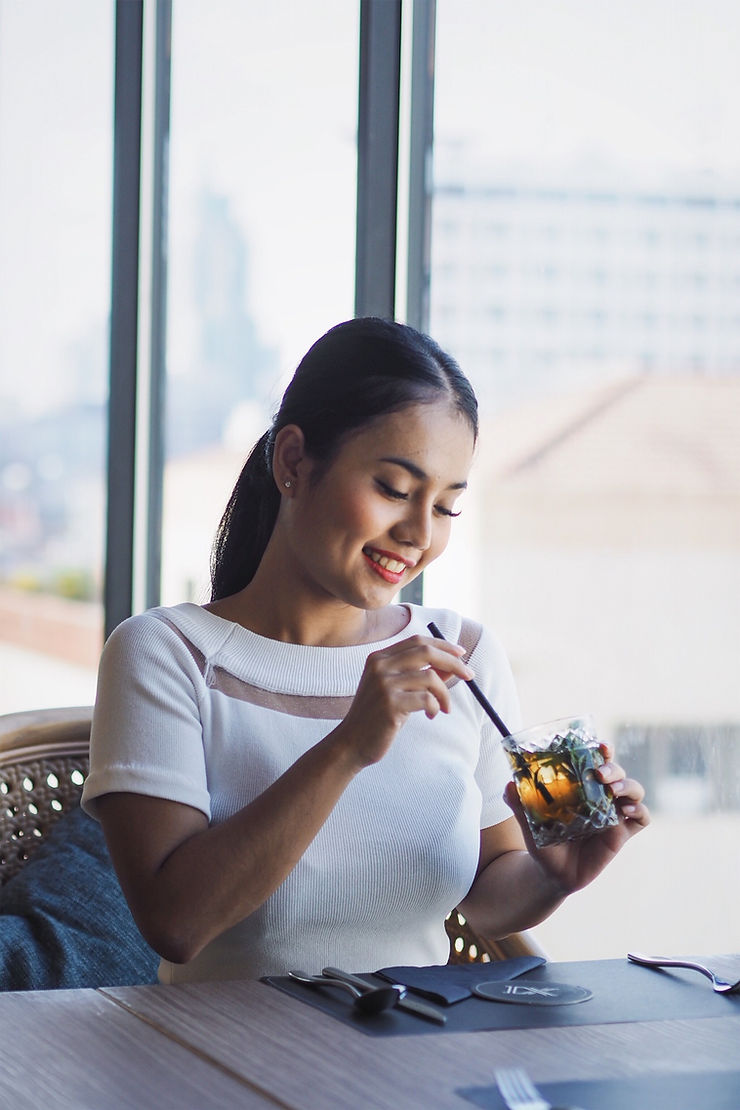 Small changes that will make a big difference to the world.
Worry #FREE in our green area.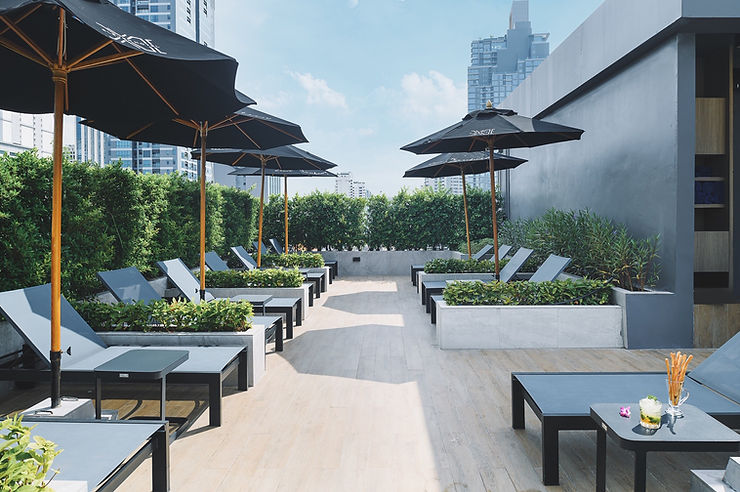 A green space to retreat, recharge, and refocus.