ELEVEN HOTEL BANGKOK RECEIVES A SUPERB AWARD FROM HOTELS.COM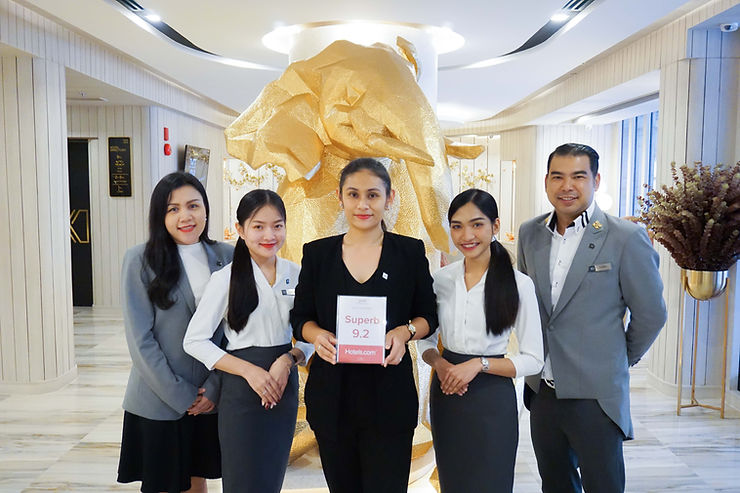 The newly-opened Eleven Hotel Bangkok Sukhumvit 11 receives a superb award with the score of 9.2/10 from Hotels.com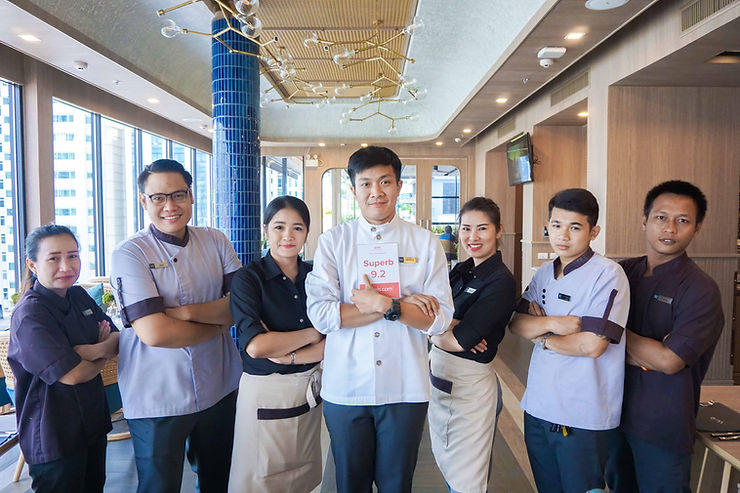 It is truly a great pleasure for the hotel, management team, and associates as the property has recently been voted by real guests who made bookings through Hotels.com.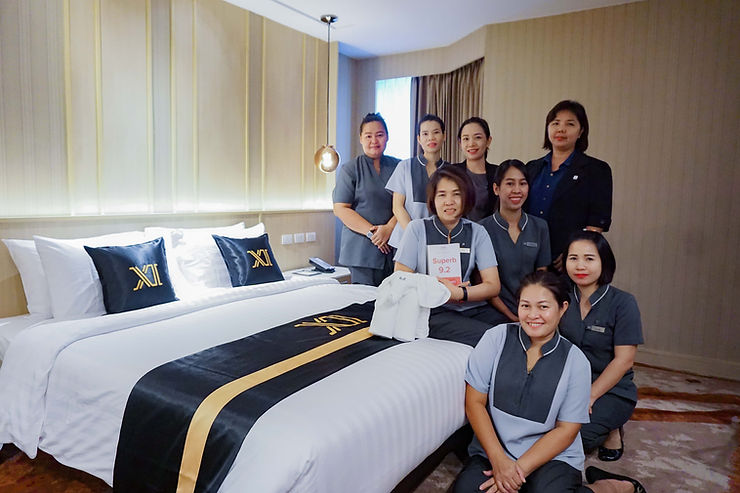 The hotel has been operating for 3 months only, with its best effort to provide the "leave the ordinary behind" service to all guests from around the world.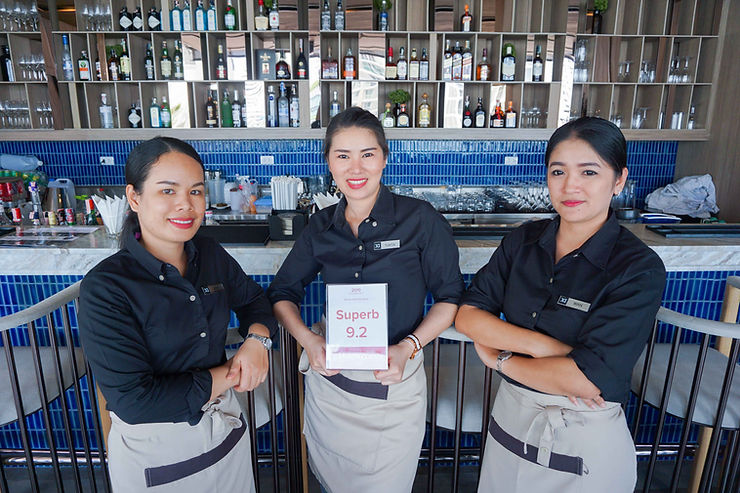 Eleven Hotel Bangkok is committed to continue providing its quality service so as to deliver the best stay experience for hotel guests.