EP.6 Hospitality – 11 Reasons to Stay at Eleven Hotel Bangkok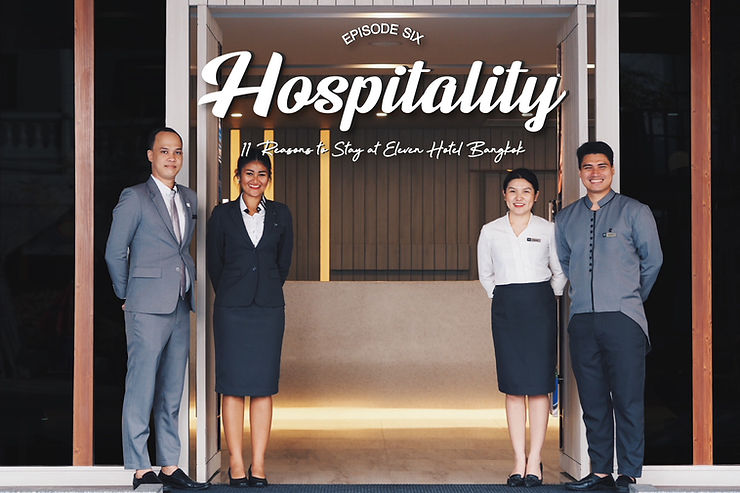 Eleven Hotel Bangkok personalizes its service to each guest's needs and requirements. There is no one-service-fits-all. The more effort we make to personalize the service, the happier our guests will be.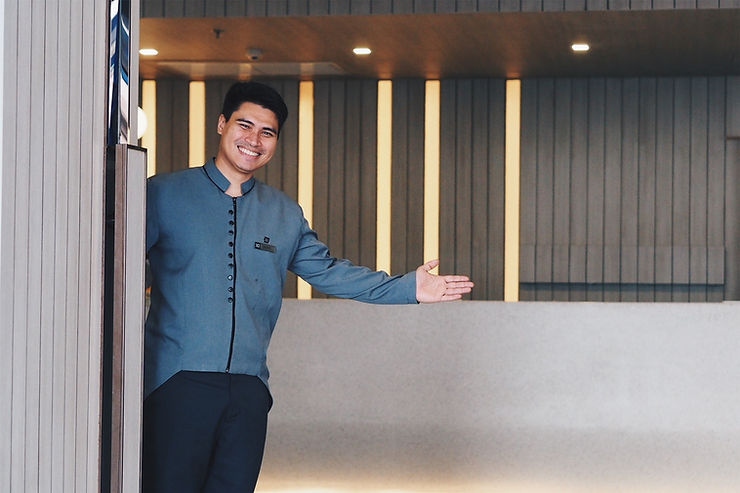 Welcome you to the heart of the city and a place where you can feel at home. Customers may forget what we said but they will never forget how great we made them feel.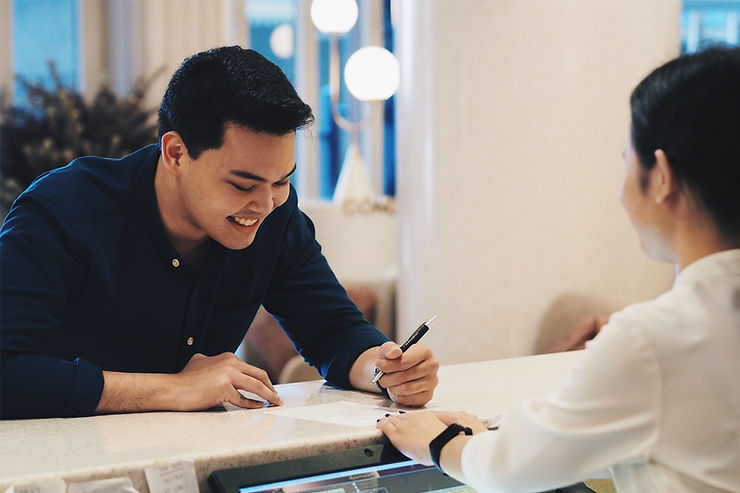 Guests want check-ins and registration to be easy and convenient. For us, first impressions matter. We are here to welcome you to our hotel.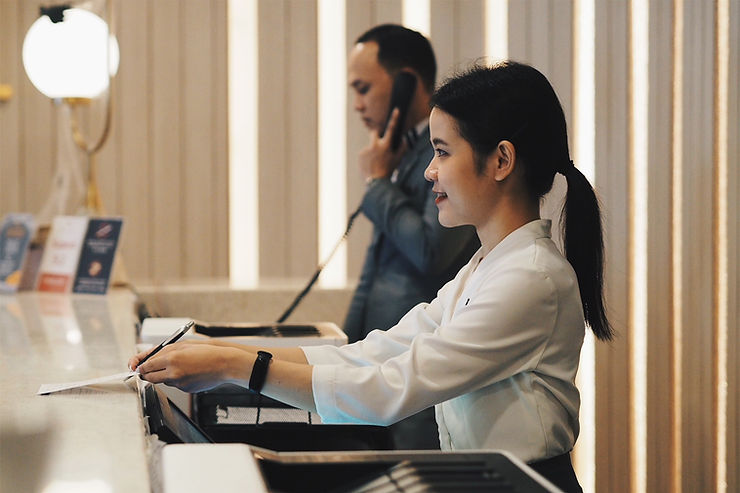 Hospitality is simply an opportunity to show love and care. Courteous treatment will make a customer a walking advertisement.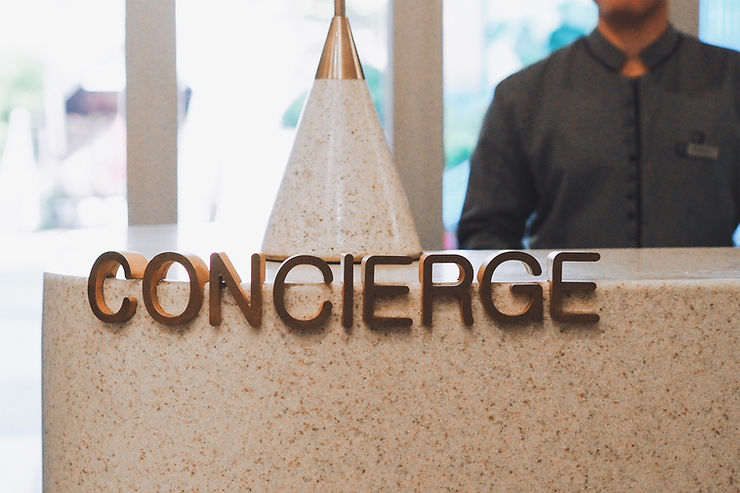 Our concierge has impressive powers and can assist with almost any travel problem you might face, so you shouldn't be afraid to take advantage.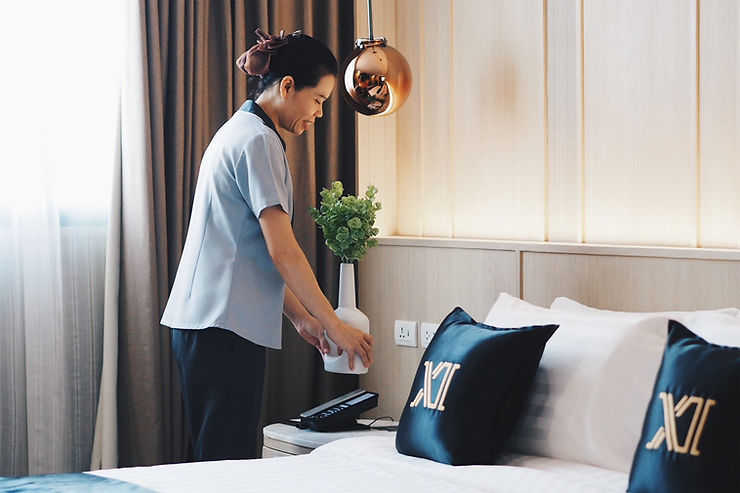 The objective of cleaning is not just to clean, but to feel happiness living within that environment.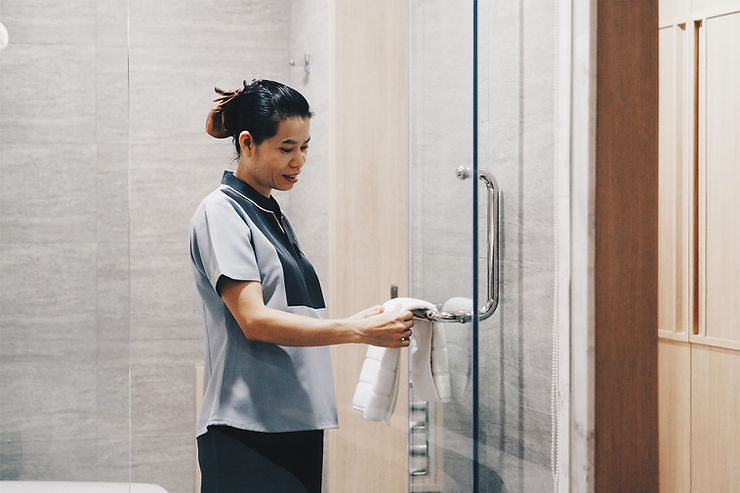 With a leave-the-ordinary-behind hotel standard, our staff are trained to provide a #neat and #clean service. For us, washrooms will always tell if the hotel cares about its guests.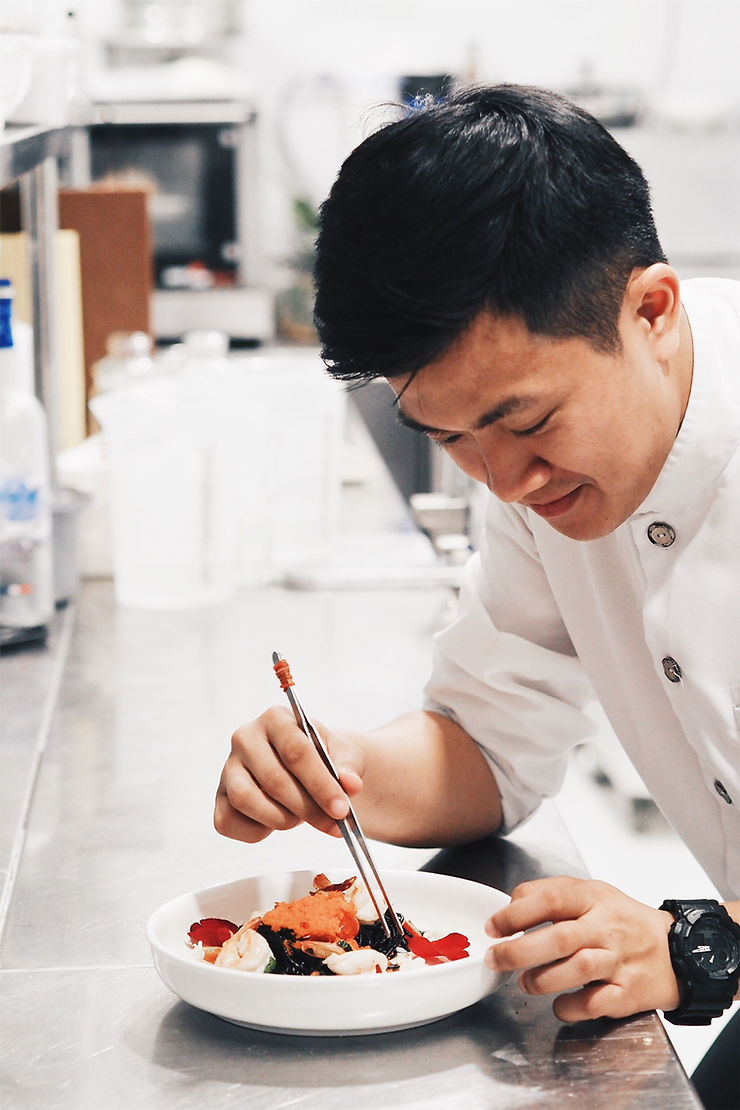 All menu items are meticulously designed by our head chef. If you are a chef, no matter how good a chef you are, it's not good cooking for yourself; the joy is in cooking for others.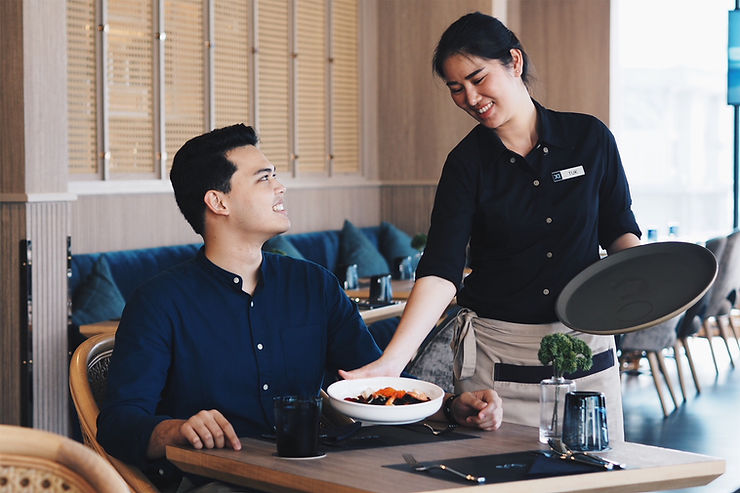 Our restaurant provides you a memorable dining experience with all day dining service which serves you both local and international cuisine.
EP.6 Hospitality / 11 Reasons to Stay at Eleven Hotel Bangkok
Website: www.elevenbangkok.com
Facebook: Eleven Hotel Bangkok Sukhumvit11
Instagram: www.instagram.com/11hotelbangkok
Tel. +66 2 080 3111
#11hotelbangkok #leavetheordinarybehind #sukhumvit11 #nana #bangkok