EP.3 Room – 11 Reasons to Stay at Eleven Hotel Bangkok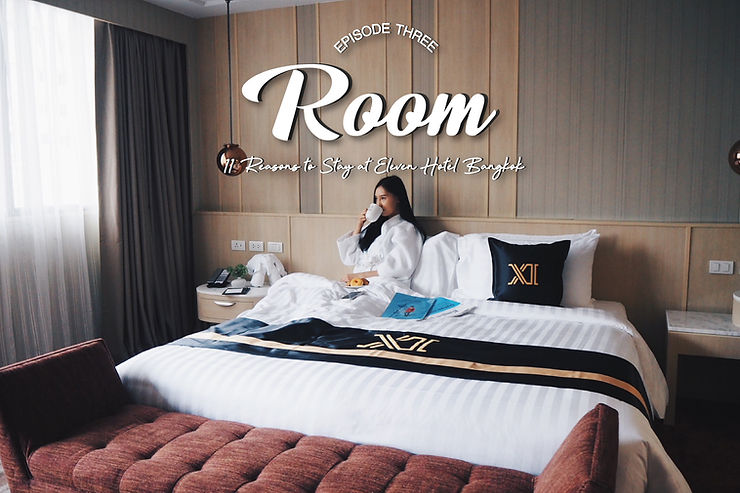 Our rooms feature chic, modern décor, letting you rest and relax in style. Their visual themes are inspired by lush aquatic plants, sea flowers and water droplets, as well as resplendent golds that evoke the rich history of Thailand. These plush rooms offer smooth relaxation, while our facilities deliver all the convenience a cosmopolitan traveler deserves.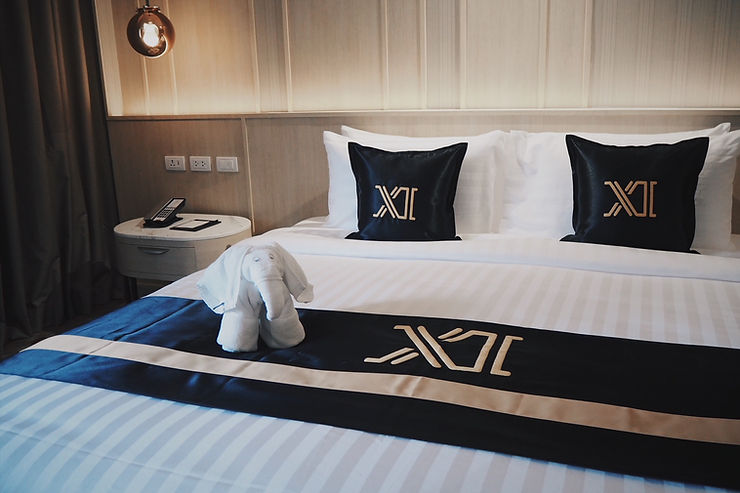 Impress you from the first moment while walking through the door by a little elephant.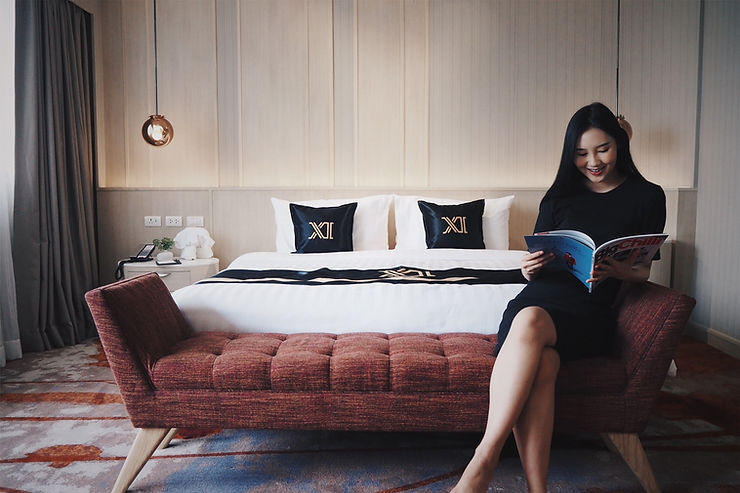 Start reading your favorite book.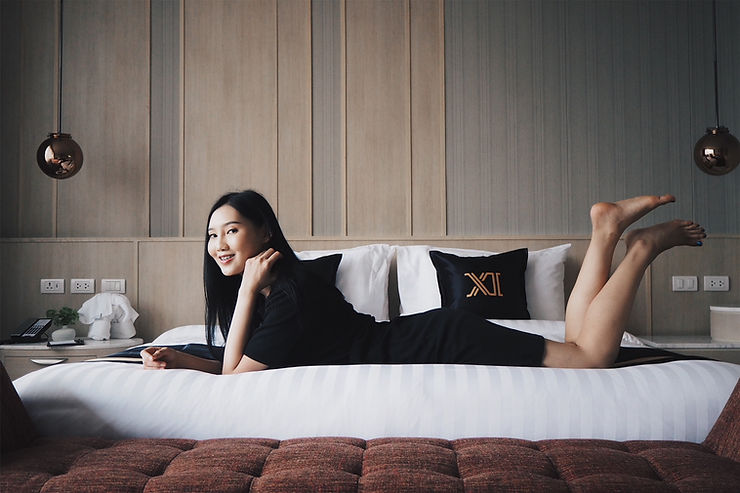 Nothing more satisfied than laying down on a comfy bed.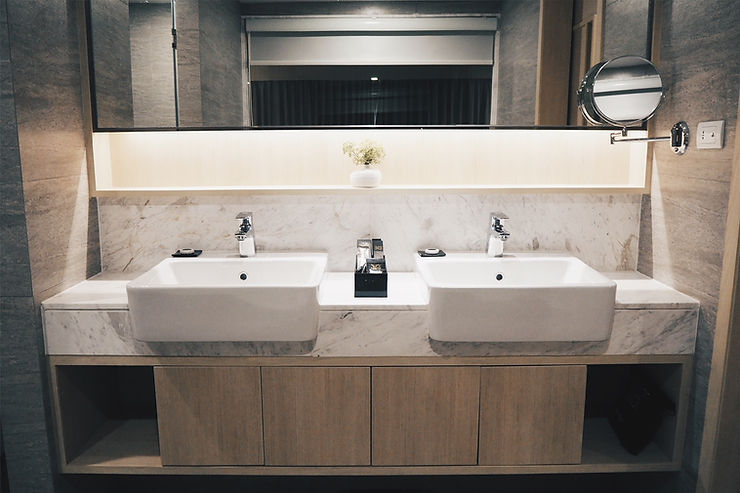 Have a relaxing time in our elegant bathroom.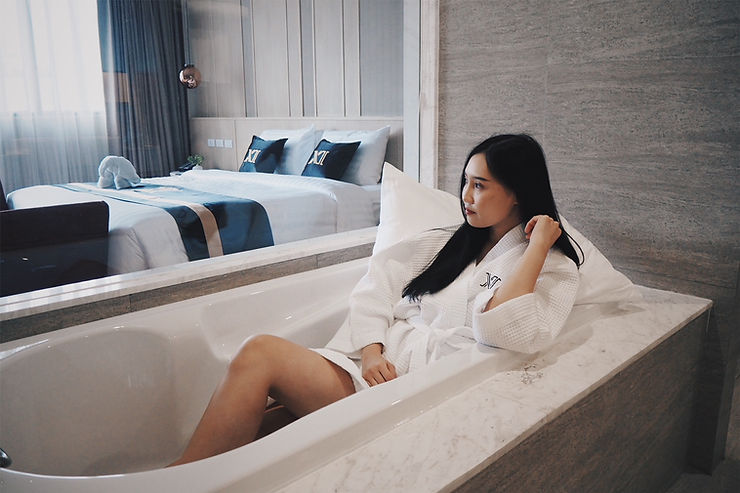 No better place to relax on a breezy day in the bathtub.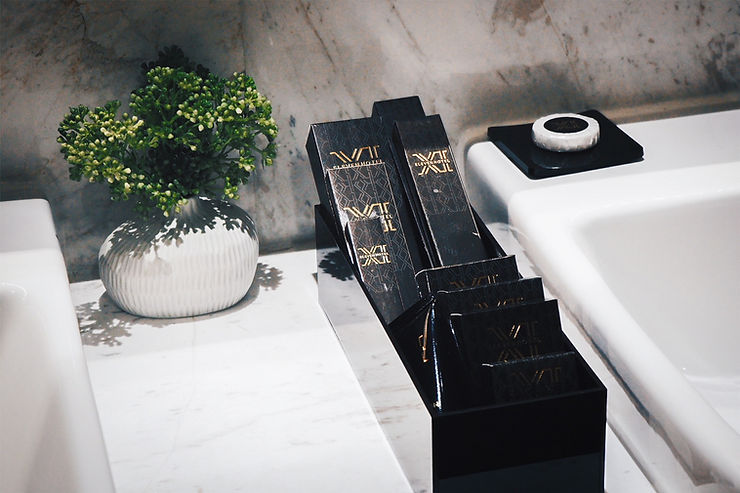 Full amenities for our valued guests.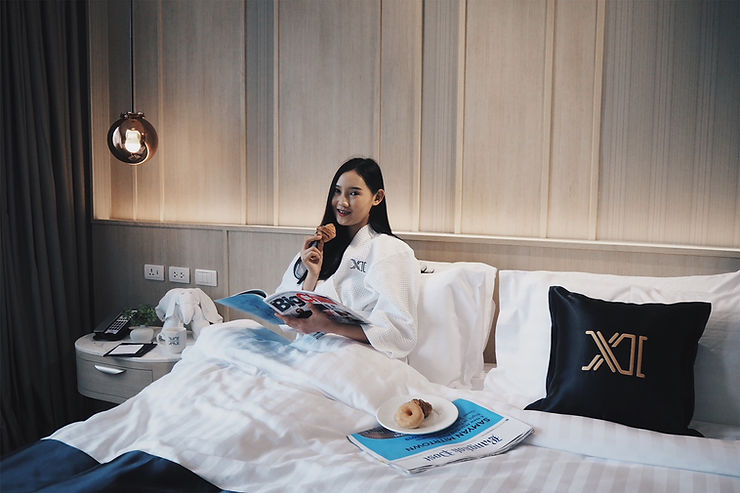 An excellent day starts with fresh bread in bed.
Website: www.elevenbangkok.com
Facebook: Eleven Hotel Bangkok Sukhumvit11
Instagram: www.instagram.com/11hotelbangkok
Tel. +66 2 080 3111
#11hotelbangkok #leavetheordinarybehind #sukhumvit11 #nana